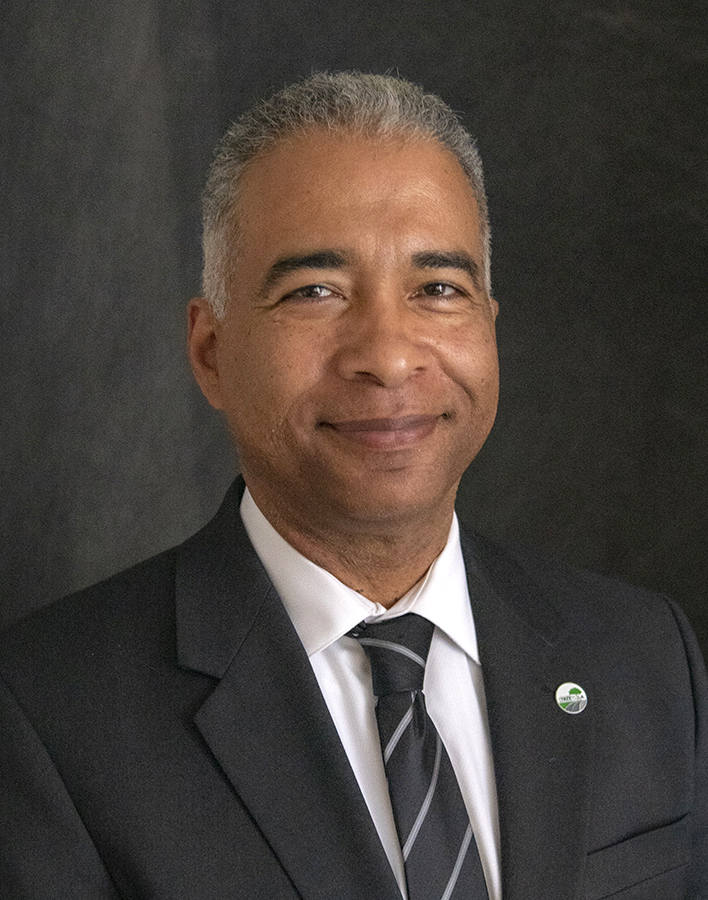 Keith Mozee
Bureau of Street Services (StreetsLA)
Executive Director and General Manager
X
Keith Mozee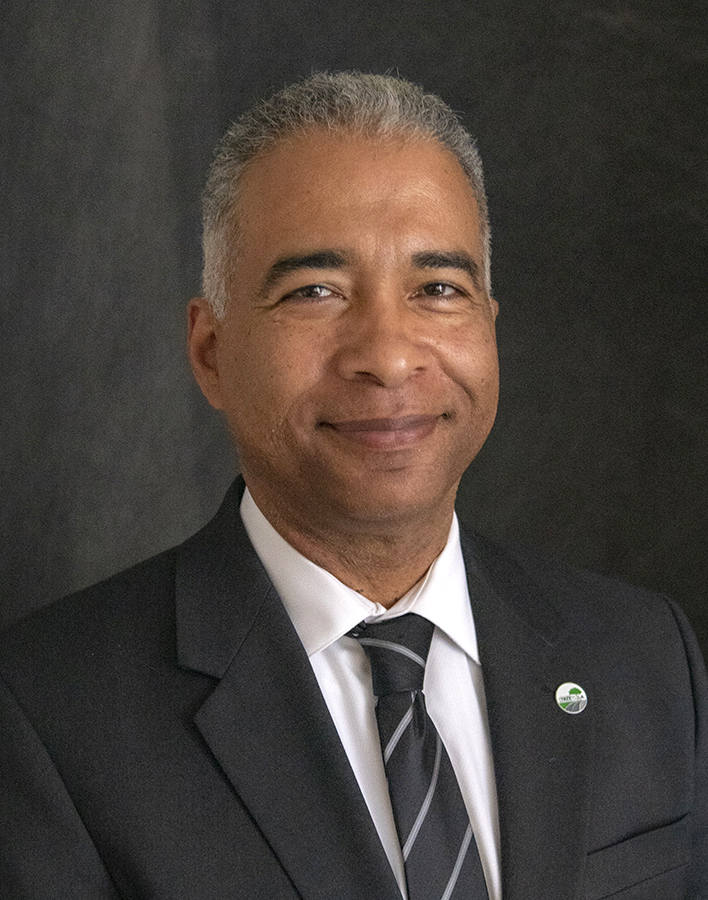 Keith entered City service in 1989 as a light truck operator for the bureau now known as StreetsLA. He became Assistant Director in 2016, and as Chief Operations Officer, Keith has overseen the Street Renewal Division, Engineering Division, Construction Services Division, and Racial Equity Action Plan as well as emergency and COVID-19 safety operations. Keith is a Veteran of the U.S. Army and received a Bachelor of Arts Degree in Urban Studies and Planning from California State University Northridge. He also serves as an adjunct professor at Los Angeles Trade Tech College.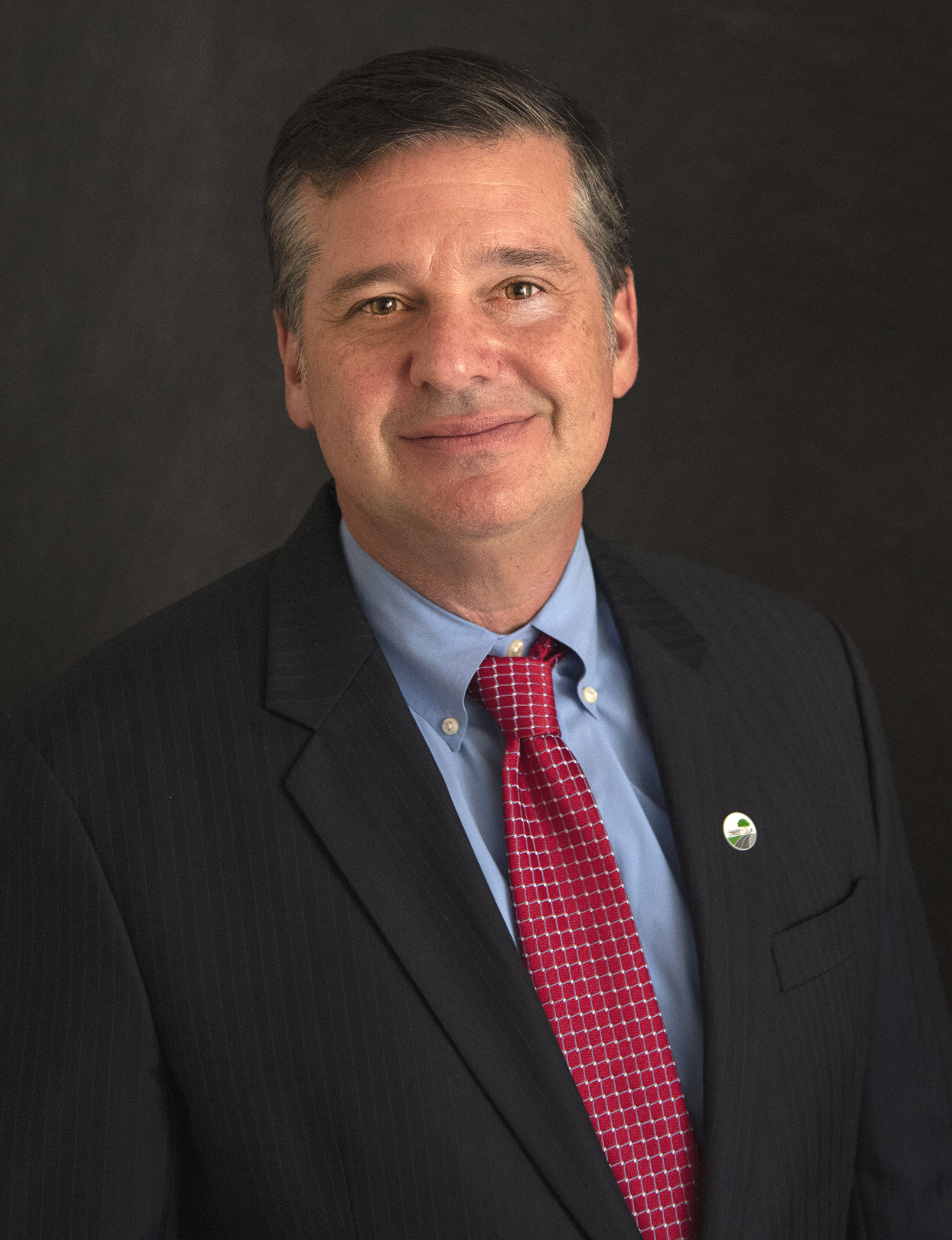 Greg Spotts
Assistant Director
Chief Sustainability Officer
X
Greg Spotts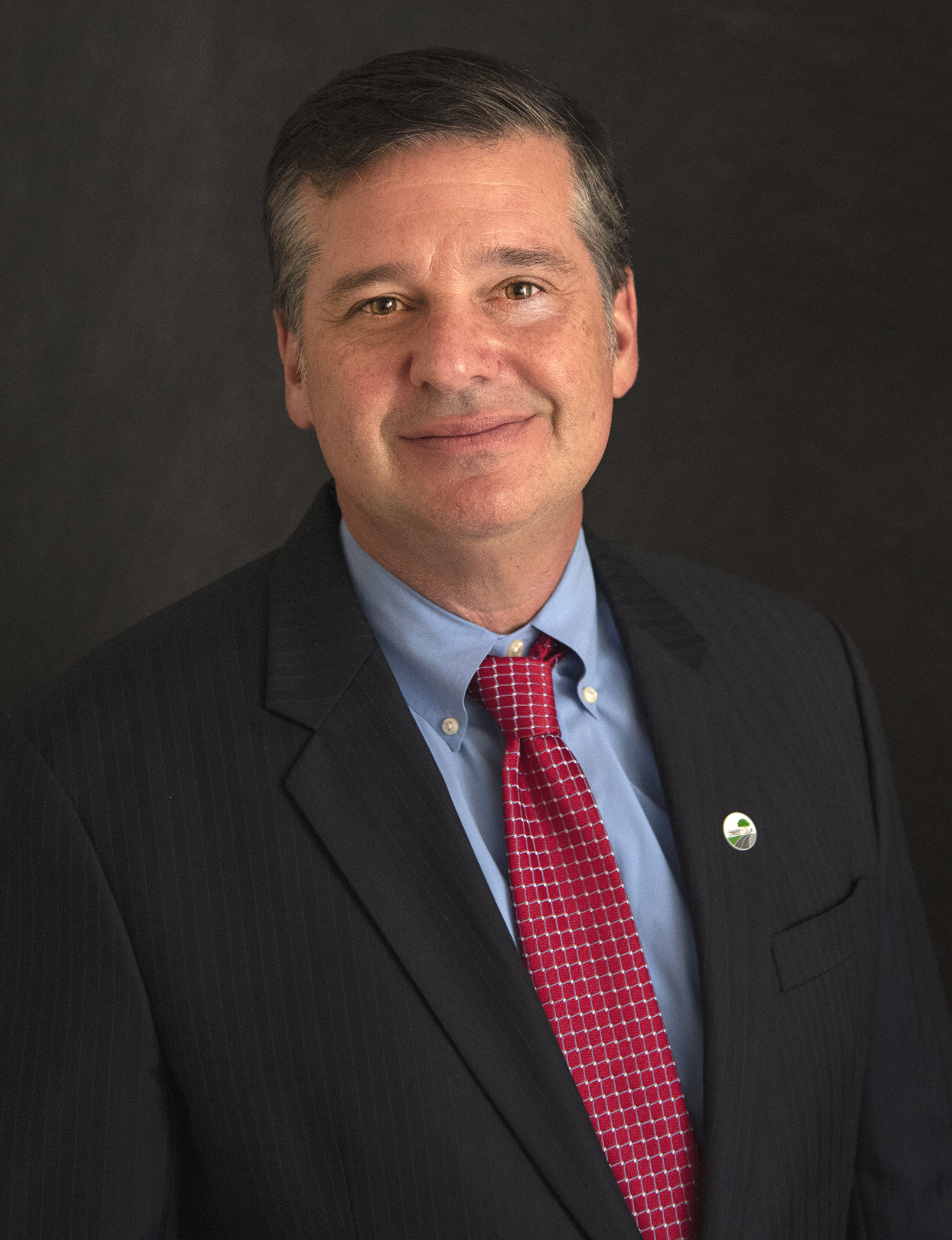 Greg oversees three constituent-facing divisions that respond to more than 135,000 service requests annually. The 500 staff under his oversight handle functions including pothole repair, motor sweeping, tree trimming, and the enforcement of laws pertaining to use of streets and sidewalks. Passionate about technology and innovation, Greg received a Mayoral Innovation Fund grant to equip pothole inspectors with tablets, enabling same-day inspection of thousands of service requests. Greg also serves as the Chief Sustainability Officer for the Bureau, shaping policies supporting active transportation, climate change adaptation, vehicle emissions reductions, and the adoption of sustainable construction practices. Greg has obtained a BA in Political Science from Yale University, and a Masters in Public Policy from UCLA, including a Leadership in Sustainability Certificate.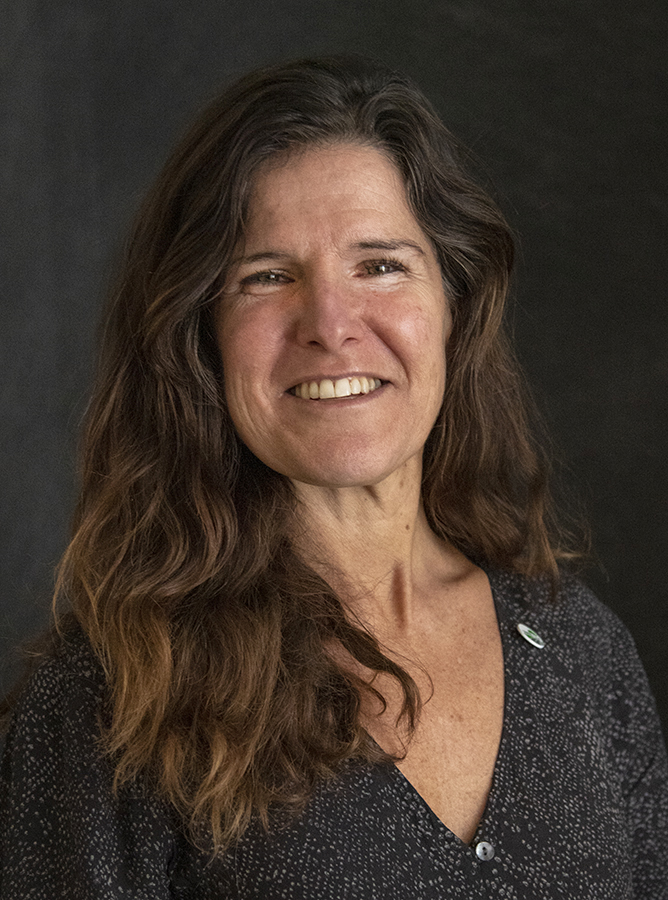 Stephanie Clements
Assistant Director
Chief Financial Officer
X
Stephanie Clements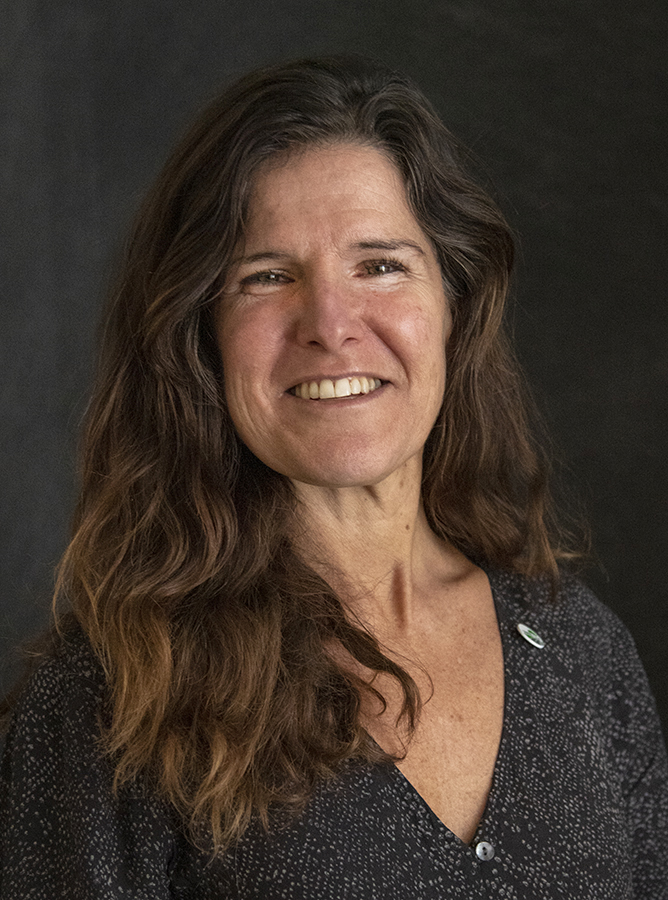 Stephanie has worked for the City of Los Angeles for more than 22 years, working in various city departments including the CAO's Office and the Department of General Services, and has served as the Assistant Director of StreetsLA since 2017. She has extensive experience in all aspects of city administration and currently manages StreetsLA financial and administrative programs, including contracting, human resources, and risk management. Stephanie has a Bachelor of Arts degree in both Economics and Political Science from UC Santa Barbara and a Master of Arts in Public Administration from USC. Stephanie is proud of her Los Angeles roots and is committed to making StreetsLA the best run department in the city!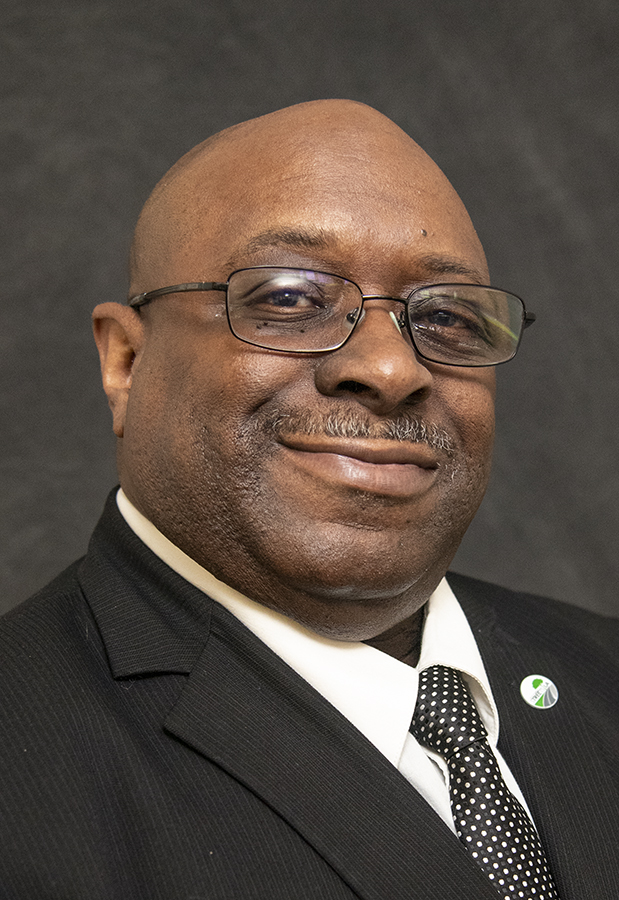 Gary Harris
Assistant Director (Acting)
Chief Operations Officer
X
Gary Harris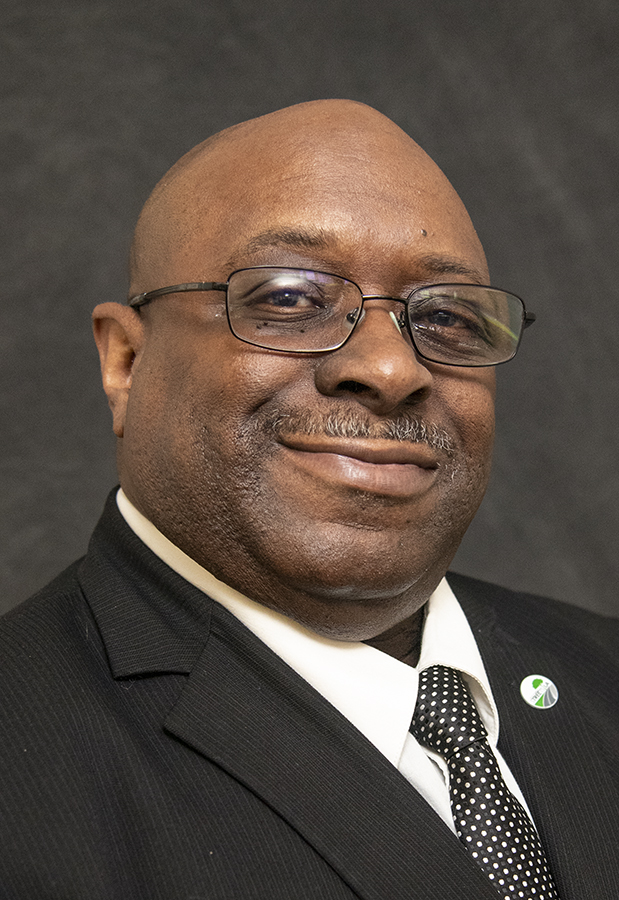 Gary began his career in 1984 as a station officer with the Los Angeles Police Department. He gained additional experience promoting to positions in the Departments of Recreation and Parks and Transportation before joining the Department of Public Works, Bureau of Streets Services (StreetsLA) as division manager of the Investigation and Enforcement Division. Since joining StreetsLA, he developed and implemented comprehensive programs for: crossover enforcement authority for the Bureau of Street Services and various City agencies. Managed Citywide operations related to illegal dumping, special events, permitted street vending, and a volunteer/reserve investigator program. He created a Memorandum of Agreement between the Bureau of Street Services and the Los Angeles Police Department to allow the exercise of law enforcement (peace officer) power by Street Services Investigators. Additionally, he created the proposals that became Assembly Bills 1688, 1931, 2245 and 1048 granting the City enhanced authority to enforce illegal dumping. He is a graduate of the Loyola Marymount University, Martin Gang Institute, and completed graduate level certificate programs: Los Angeles Fire Department, Leadership Academy and the California State University Northridge, Future Focused Leadership Academy. Additionally he completed the University of Southern California, Information Security Foundations and Strategy Certificate Program. Gary is currently enrolled in an executive Masters of Business Administration program. Gary is the past president of the California Association of Code Enforcement Officers and the Statewide California Association of Code Enforcement Officers. Gary currently serves on the State of California, Statewide Illegal Dumping Technical Advisory Committee and is the second vice president of the All-City Employees Benefits Services Association.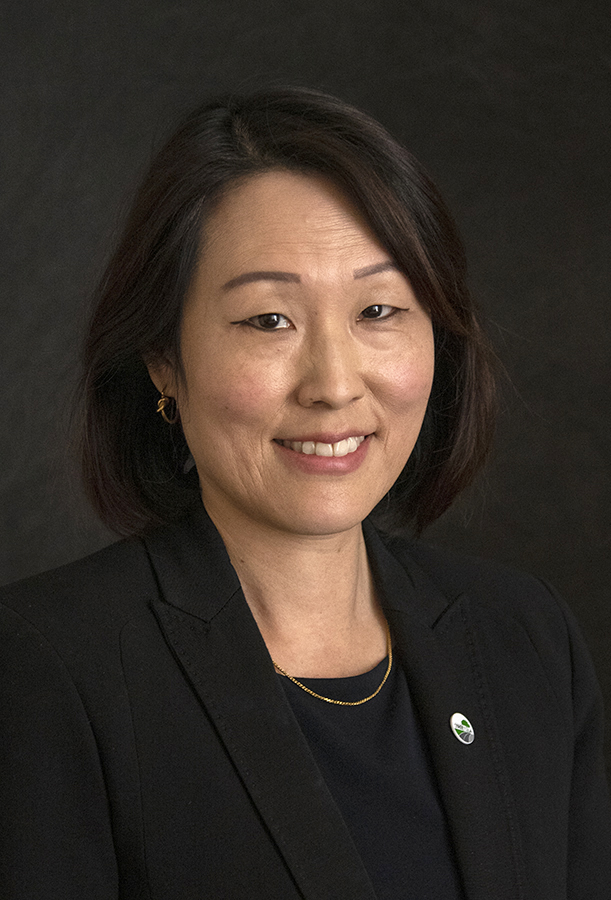 Shirley Lau
Assistant Director
Chief Technical Officer
X
Shirley Lau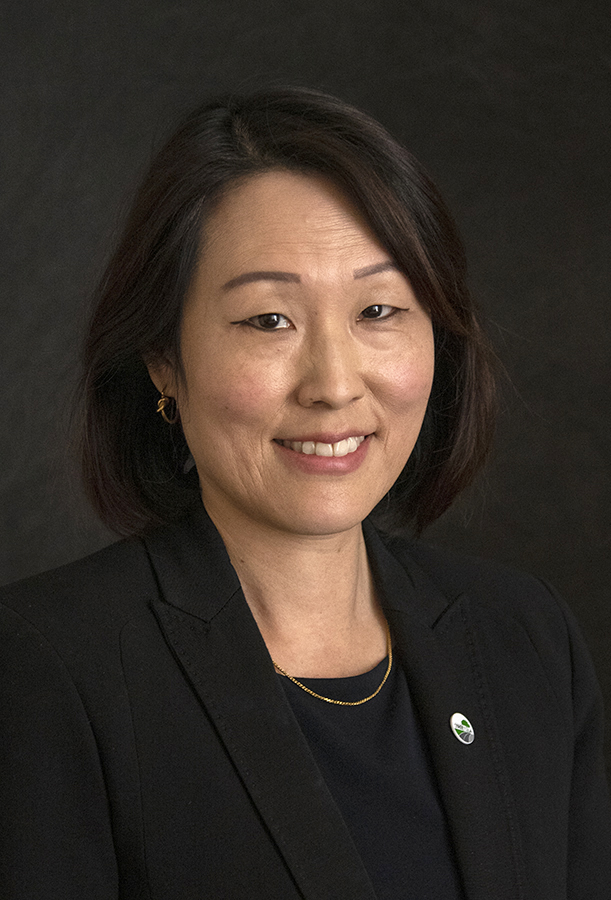 Shirley's career with the City of Los Angeles started in 1993, shortly after earning a Bachelor of Science in Civil Engineering from University of California, Los Angeles. In 1996, she received her California Professional Civil Engineer's license and a Master of Science in Civil Engineering from the University of California, Irvine. In her over 28 years with the City of Los Angeles, Shirley has held positions in several divisions and departments implementing transportation infrastructure, including 13 years with the Bureau of Street Services' Engineering Division. Prior to returning to the Bureau of Street Services as the Assistant Director and Chief Technical Officer, she was a Principal Civil Engineer at the Bureau of Engineering overseeing the design and construction of the City's Bridge Program and Street Improvement Program. Aside from implementing transportation projects, Shirley previously led a Mentorship Program and continues to advocate for learning, growth and development of the organization's most valuable resource, its employees.