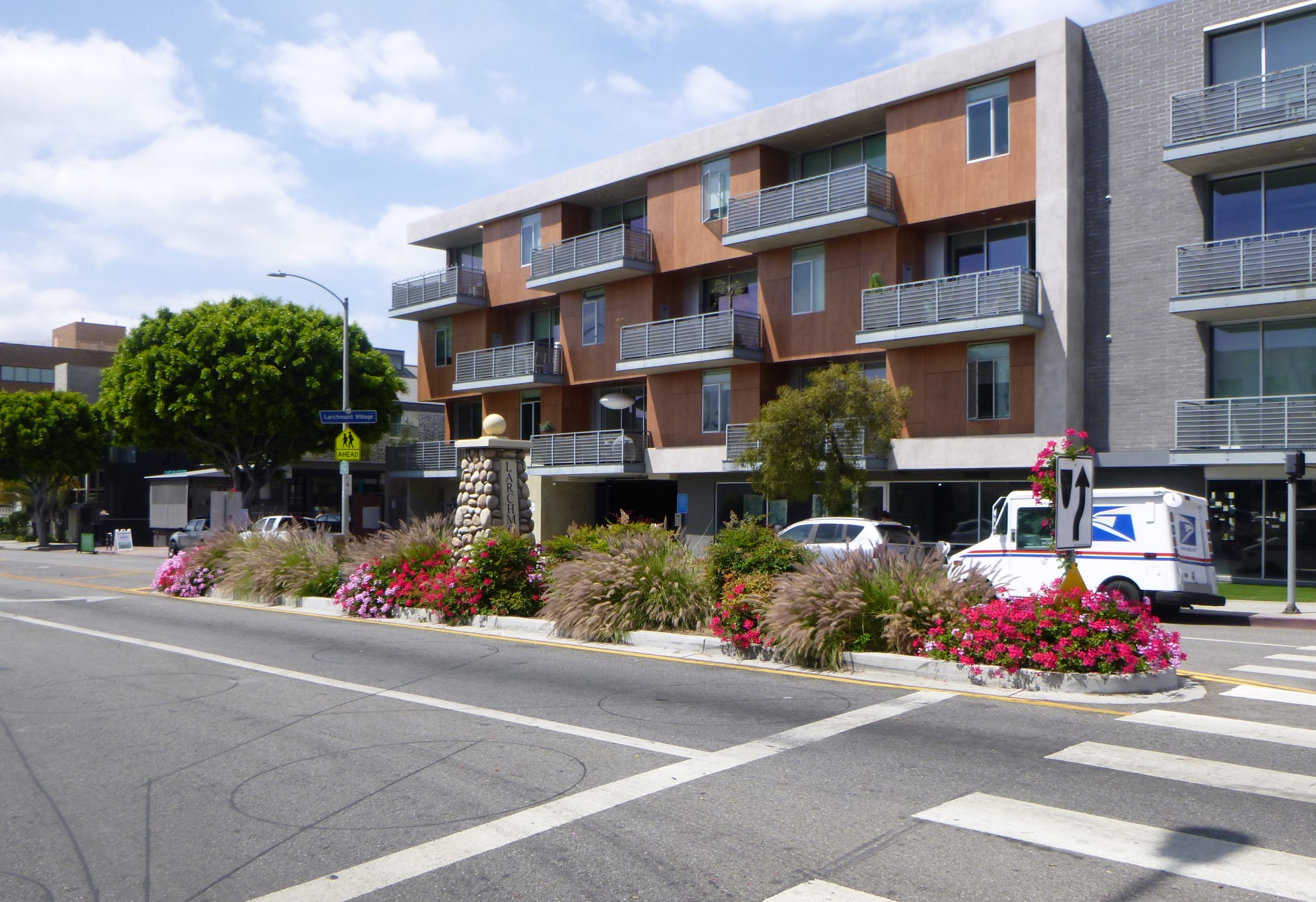 The Design-Build section is a one-stop capital improvement service program. It provides high quality project development, planning, design, and project management for the various street improvement projects including streetscape, bikeway, pedestrian, and safety enhancements with an emphasis on sustainability and resiliency. The Design group secures funding from various Federal, State, and local grant to support many of these projects through programs such as the Active Transportation Program, MTA Call for Projects, and Caltrans' Highway Safety Improvement Program and Climate Adaptation.
Notice to Los Angeles Bureau of Street Services Industry Professionals
If you are compensated to interact with the Los Angeles Bureau of Street Services, City
law may require you to register as a lobbyist and report your activity. Any individual
may qualify as a lobbyist, regardless of occupation, education, training, or professional
title. A lobbyist may hold a position that includes but is not limited to attorney, CEO,
consultant, government liaison, business owner, wholesaler, manufacturer, permit
applicant, urban planners, expediters, land developers, architect, various real estate
specialists and others.
More information is available online through the Ethics Commission's lobbying program
and publication pages. For assistance, please contact the Ethics Commission.